HIMOINSA extends its HS range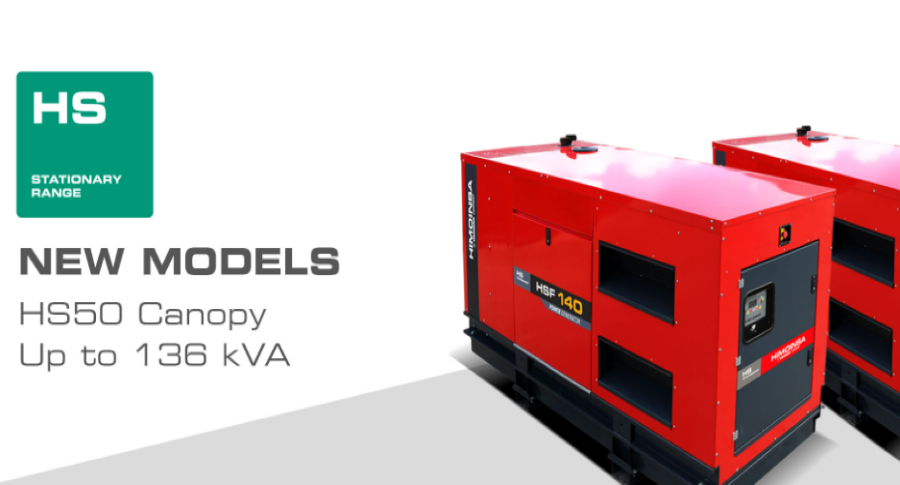 Members news
20 Sep 2022
The HS-Stationary range, which until now has consisted of generator sets ranging from 10 to 90 kVA, now includes new models up to 136 kVA. This range extension boasts HS50 canopy models as well as the development of single-phase versions for HS40 canopy models. At the same time, HIMOINSA's R&D team is continuing to work on the development of new models that will allow the company to extend its Stationary Range to higher power ratings.
Ever since the HS-Stationary range was first launched onto the market at the end of 2020, numerous projects have been demanding these generator sets for stationary applications. HIMOINSA has therefore been working hard to extend the power range of this product line to meet the demands of different market sectors such as the industrial, residential and commercial sectors, which have praised the quality of the product, its reliable response and durability.
These new models expand the product portfolio to both 50 and 60Hz, in single-phase and three-phase versions.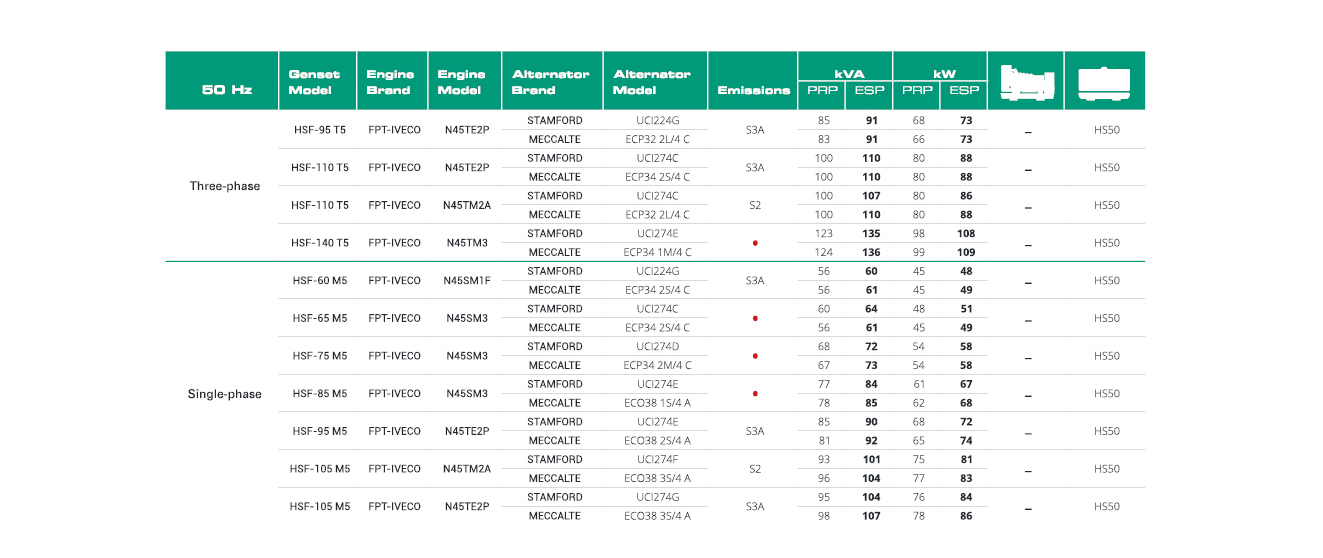 Source: HIMOINSA