ANMOPYC welcomes ESE ERRE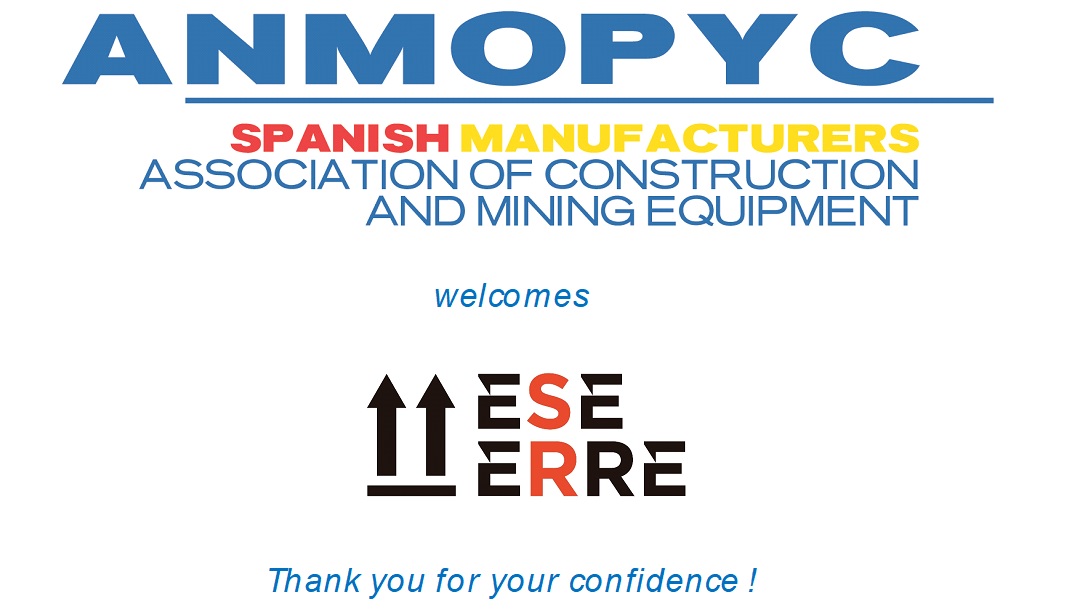 Anmopyc News
05 Sep 2022
The new member is experienced in maintenance and logistics sector and specifically qualified in the world of spares and consumables
ESE ERRE is based on the strength and guarantee that comes from a team made up of professionals with extensive experience in the maintenance and logistics sector, specifically qualified in the world of spares and consumables.
ESE ERRE's business philosophy is built on a very firm foundation: it wants to become its customer's closest collaborator.It is therefore focussed on customer satisfaction through the involvement and commitment of the entire ESE ERRE team, promoting innovation, creativity, promotion and participation for all.
Based on constant communication with customers and a professional relationship with the best spares suppliers internationally, ESE ERRE offers its customers the best conditions on the market and the best combination of price, quality, guarantee and availability.

ESE ERRE has an extensive stock of spares references, from the most prestigious OEM and alternative brands in the world, which facilitates immediate delivery at the location the customer requires.

The ESE ERRE team will be at your side when it comes to seeking custom solutions, and will always be ahead of you when it comes to putting them into practice.

To learn more at: ESE ERRE