World of Concrete gives extra attention to sustainability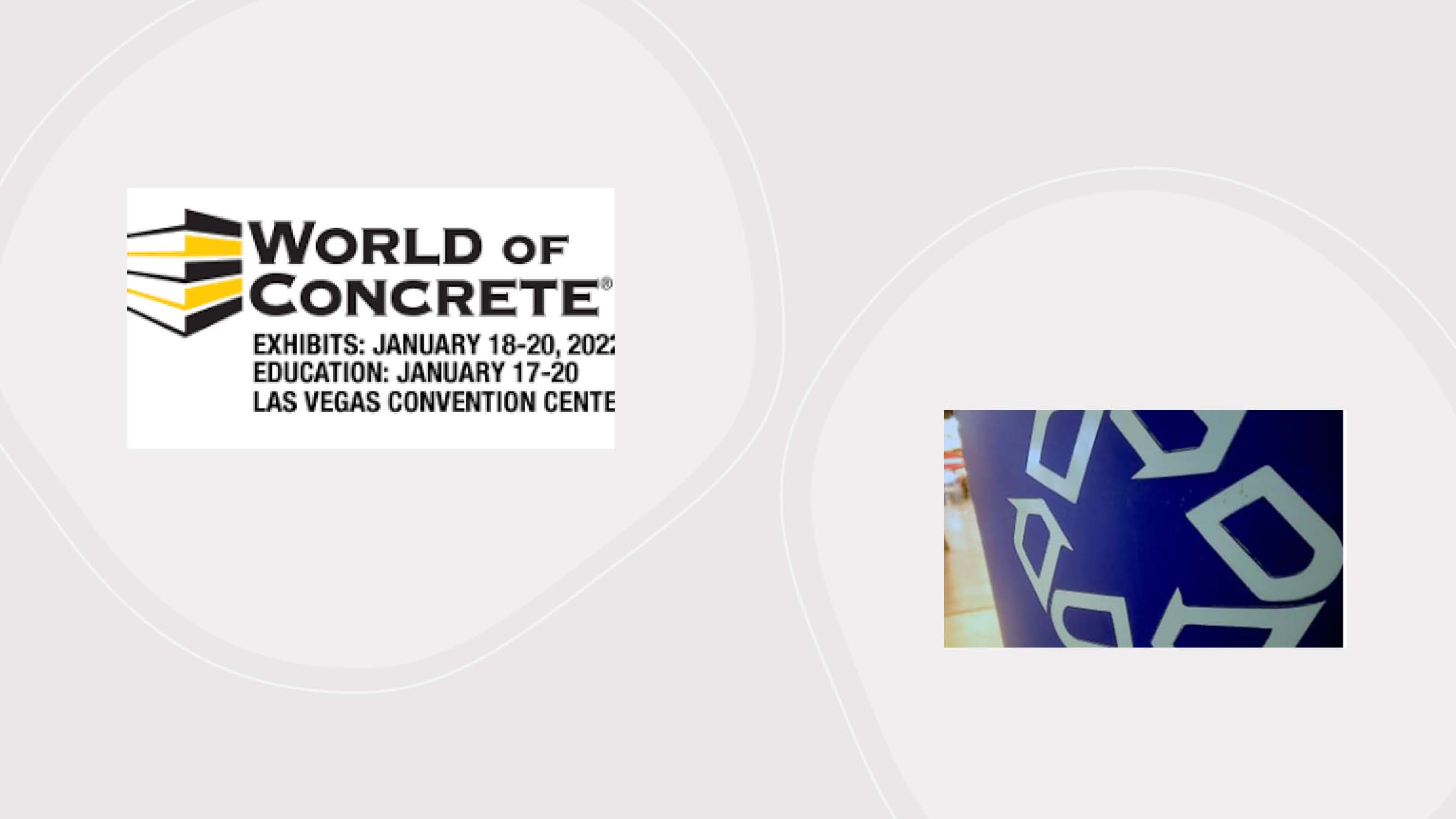 Anmopyc News
20 Jan 2022
It is highlighted as a main focus of this year's show
From the lights that shine on the show floor to the liners in the trash bins, sustainability is an overarching focus of this year's World of Concrete.

Jackie James, World of Concrete's group director, highlighted the extent of World of Concrete's commitment to a green mission. She said sustainability is important to World of Concrete because it's important to all the stakeholders involved in the show.

"We feel that, as the leading trade show for this industry, it is our responsibility to be an example," James said.

James said World of Concrete supports the efforts of those the show serves. She said the show also provides a networking opportunity that can lead to a more sustainable concrete and masonry industry for the future.

She said the show is doing everything possible to be more sustainable and promote sustainability.

"This is no small feat to accomplish," James said.

Examples of the show's efforts to have a reduced carbon footprint include the use of biodegradable trash bin liners, the utilization of renewable electricity and the elimination of most aisle carpeting on the show floor.
Learn more: WOC-SUSTAINABILITY
Source: WOC